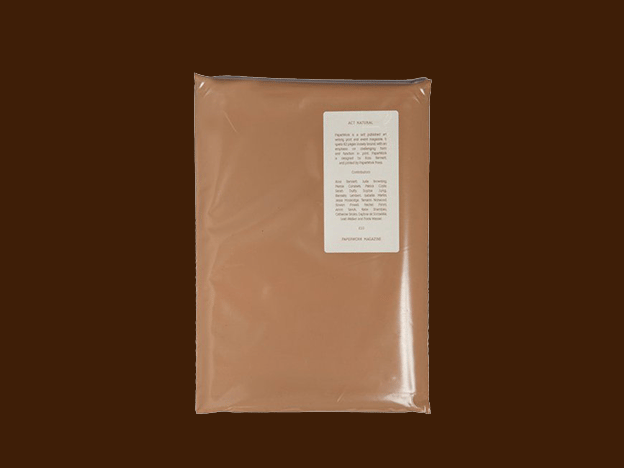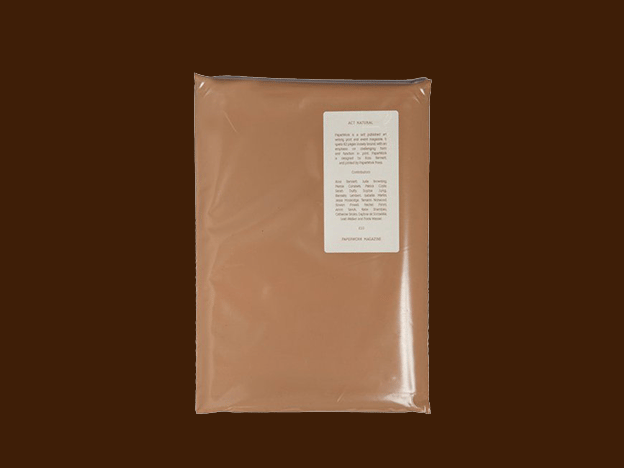 Issue 2: Act Natural
£10.00 / Sold Out
Act Natural is about 'bad' performance, caricature, exaggeration and (in)authenticity. The desire to be watched in order to provoke. The performer who willingly puts themselves in an abject position. It is about 'liveness' and how live work establishes space shamelessly, sometimes awkwardly. Repetitions and misaligned letters appear throughout the issue, making visible the glitches and inconsistencies in Risograph printing.
Featuring:
Menna Cominetti
Patrick Coyle
Sarah Duffy
Sophie Jung
Barnaby Lambert
Isabella Martin
Tamarin Norwood
Rachel Pimm
Arron Sands
Katie Shambles
Daphne de Sonneville
Leah Walker
Frank Wasser.
PaperWork is a sometimes-annual art writing magazine and event series. We invite writing for performance and writing for page; or writing for a group together at a gallery or writing for a person browsing the magazine in a bookshop or reading in bed. We give each element (print and event) its own space, so the magazine is not a document and the events are not launches. We offer editorial support by and for artists who write as part of their practice and we host reading groups alongside each issue.