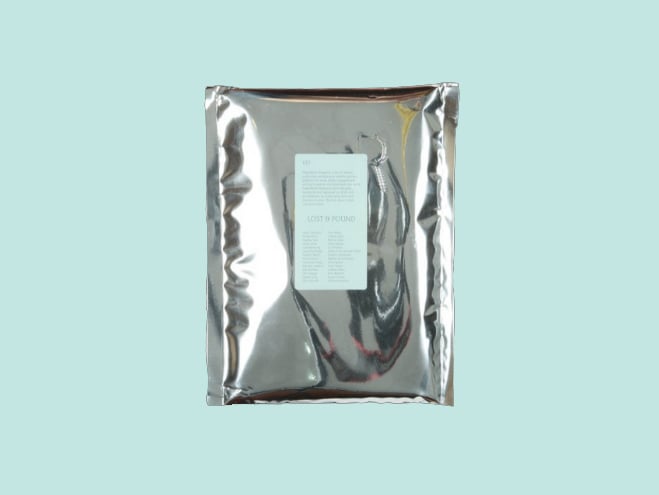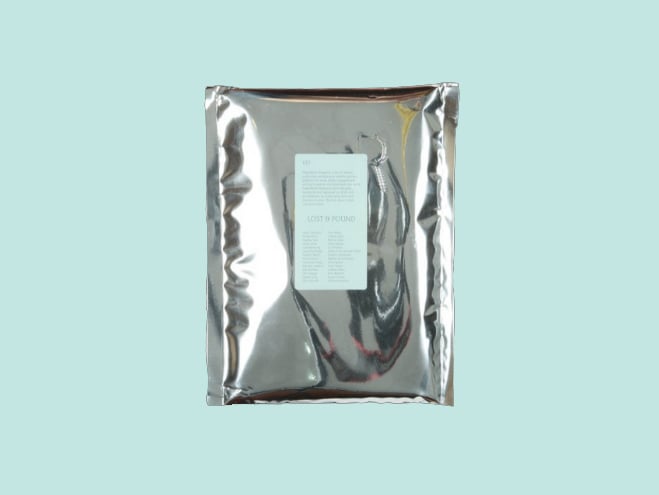 Issue 1: Lost & Found
£10.00 / Sold Out
Lost and Found is the cheek house and furniture tongue. It is paradox, oxymoron, humour, chance, circumstance, surreal observation, mundane obscurity; a part of art & literature. It is blacking out.
It is a refusal to laugh. It is a character as much as it is awkwardness between comedians, a symptom of Microsoft's market shares. It is an A4 script and table setting etiquette, spoon-fed debris. It is an actor in a dress wondering how to perform so too tender buttons and copyright laws, confused environments, symbols, translations, bookends and Twitter.
It is Bantu language, it is celebrity and personal responsibility, a sartorially astute historian, a small deserted village in the Bulgarian mountains. It is grass, craft shops and Homebase.
It is a line break in a puzzling world, it squats in the Balkans, a writer and a mathematician. It is clenbuterol from a cow increasing aerobic capacity, it is a cardiac arrest.
It is:
Julian Charrière
Annika Reed
Claire Potter
Heather Fahy
Jude Browning
Jessa Mockridge
Heather Welsh
Kyra Kordoski
Catherine Smiles
Daphne de Sonneville
Barnaby Lambert
Will Sheridan
Tom Duggan
Sophie Jung
Stijn Verhoeff
Tine Melzer >
S Mark Gubb
Patrick Coyle
Frank Wasser
Su Tomeson
Sisters From Another Mister
Dominic Samsworth
Emily Speed
Arron Sands
Isabella Martin
Ross Bennett
Rowan Powell &
STSQ
PaperWork is a sometimes-annual art writing magazine and event series. We invite writing for performance and writing for page; or writing for a group together at a gallery or writing for a person browsing the magazine in a bookshop or reading in bed. We give each element (print and event) its own space, so the magazine is not a document and the events are not launches. We offer editorial support by and for artists who write as part of their practice and we host reading groups alongside each issue.