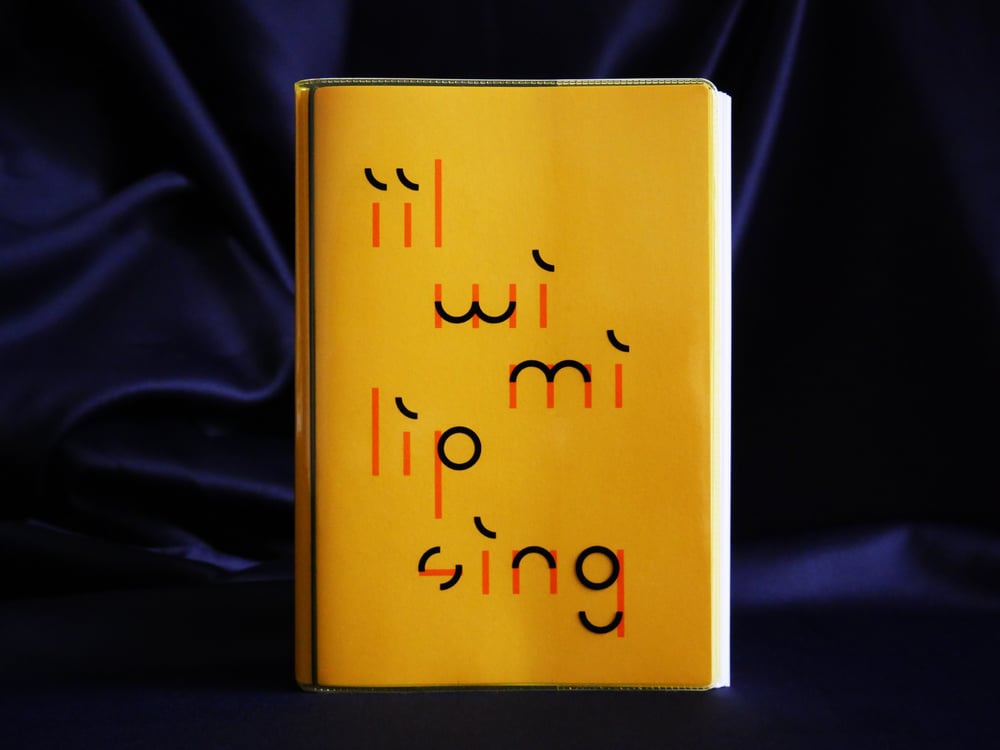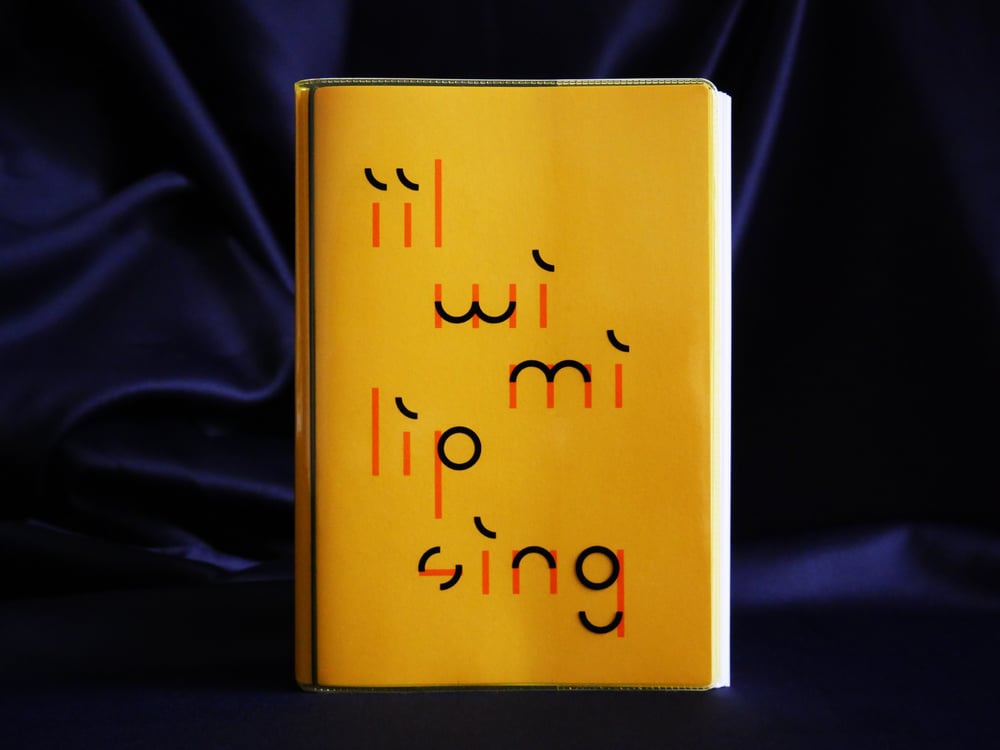 Issue 3: iilwimi lipsing
£8.00 / Sold Out
iilwimi lipsing is about a politics of not-translating and listening with a feminist ear which can also be an eye, skin or fist.
Featuring:
Ntiense Eno Amooquaye
Alison Ballance
Uma Breakdown
DJ Lynnée Denise
Darkie Fiction
Carl Gent
Harry Josephine Giles
Halima Haruna
Monika Kalinauskaite
Johanna Maj Schmidt
Taylor Le Melle
Anna Sadlon
Himali Singh Soin
Daniella Valz Gen
Frank Wasser
PaperWork is a sometimes-annual art writing magazine and event series. We invite writing for performance and writing for page; or writing for a group together at a gallery or writing for a person browsing the magazine in a bookshop or reading in bed. We give each element (print and event) its own space, so the magazine is not a document and the events are not launches. We offer editorial support by and for artists who write as part of their practice and we host reading groups alongside each issue.
PaperWork is organised and edited by Jessa Mockridge, Catherine Smiles and Daphne de Sonneville.